Early in the morning, with the bright sun, we set off on our journey to Zhejiang. Everyone had a rare time together to travel together, and they showed that they were very happy and laughed along the way. The beautiful guide lady gave a wonderful explanation to make the journey more interesting.
First stop, Xitang
The night view of Xitang is fascinating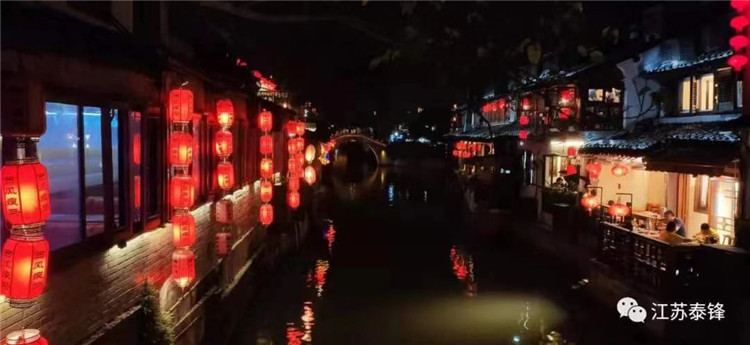 Early the next morning, everyone came to the beautiful Wuzhen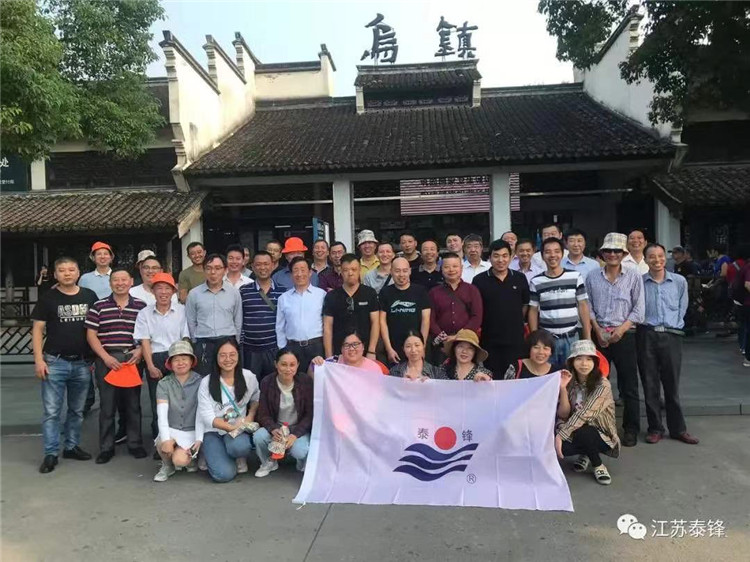 Wuzhen's unique cultural landscape, small bridges and flowing water.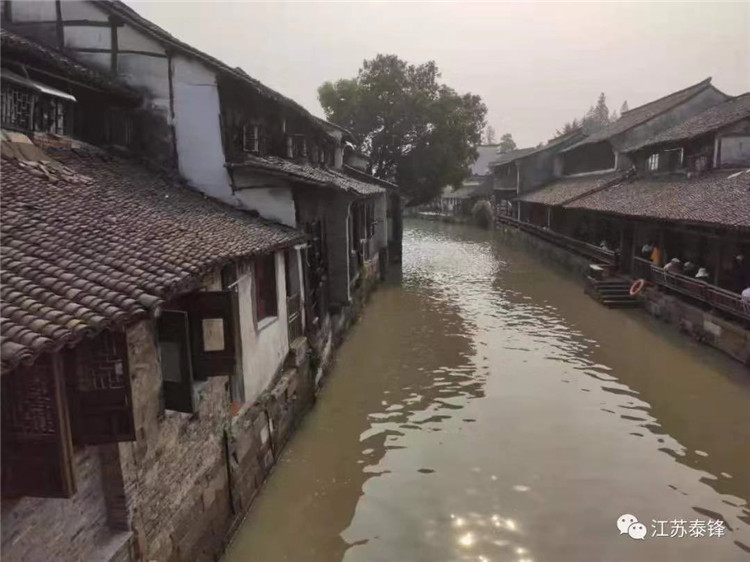 In the afternoon, come to the beautiful West Lake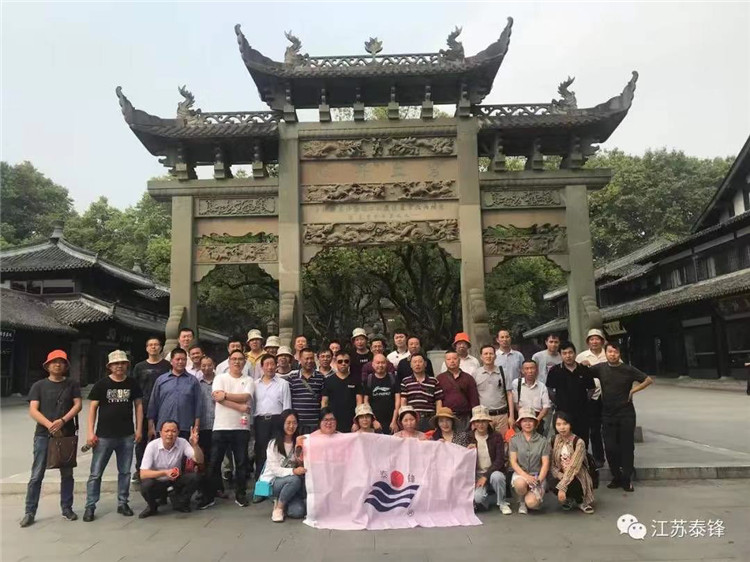 Everyone boarded the boat and enjoyed the beautiful scenery along the lake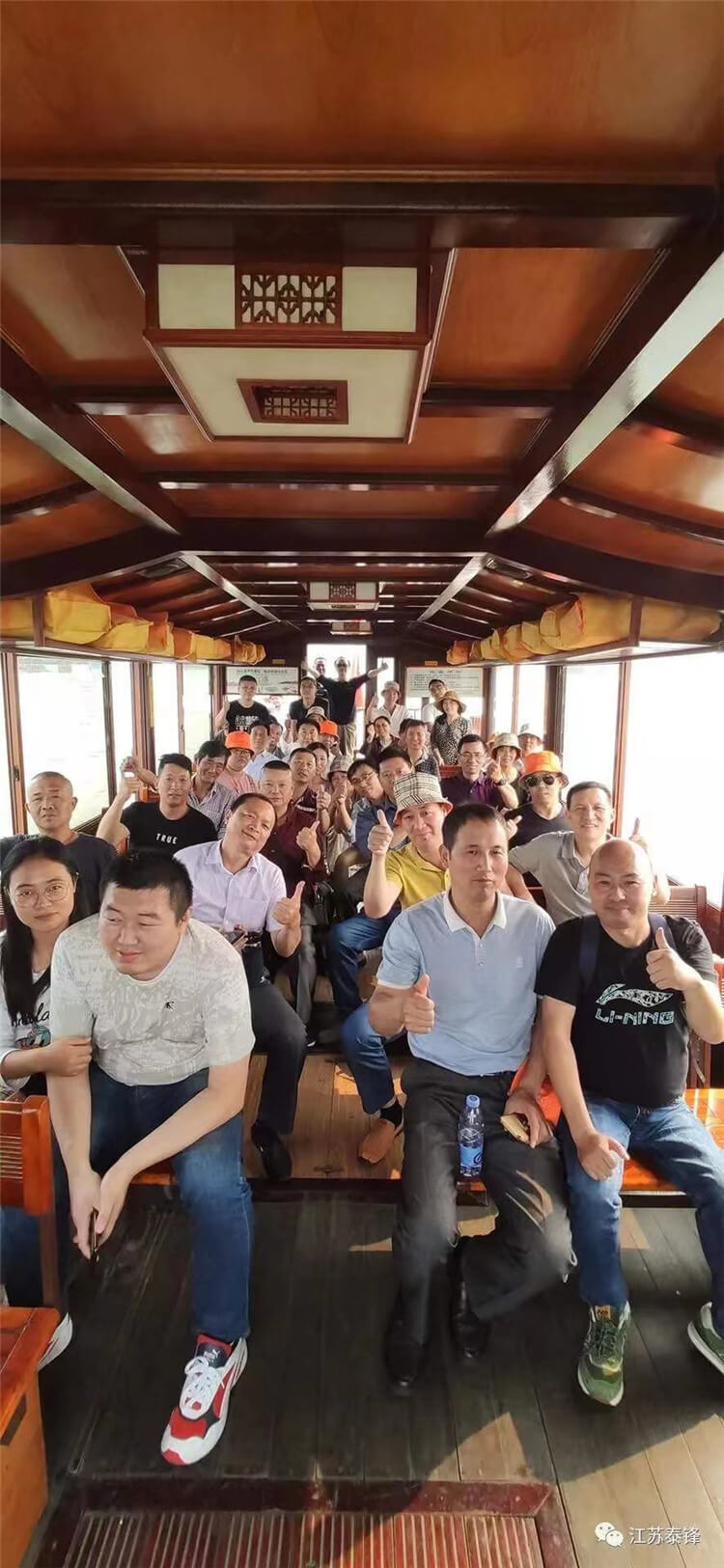 Although the two-day journey was hard, everyone felt that more was left with good memories.
Through this trip, the cohesion of the company's employees was further enhanced. Everyone said that Taifeng is like their own home, and each of us must make this home better and better!
Wish Jiangsu Taifeng go further!
---
Post time: Sep-25-2019